Eat, Explore and Experience
Only the best make the list
The beautiful Barossa Valley is an easy 1.5 hour drive from Adelaide Airport, straight up the M20 is the fastest route. Our lovely village of Angaston is the heart of the Barossa and close to all the major wineries and fabulous restaurants.
Vitners Bar & Grill

Vitners Bar & Grill
Modern Australian food with  great service
A 5 min drive or cab
Tel : 08 8564 2488
Corner of Stockwell and Nuriootpa Rd, Angaston
Harvest Kitchen at Artisans of the Barossa
Harvest Kitchen has opened its kitchen doors at Artisans of Barossa, with a communal menu designed to complement the wines of six artisanal Barossa wine producers.
Come join us at the Barossa's largest wine bar for our generous, honest and flavoursome food that is driven by the seasons.
Tel 08 8563 3935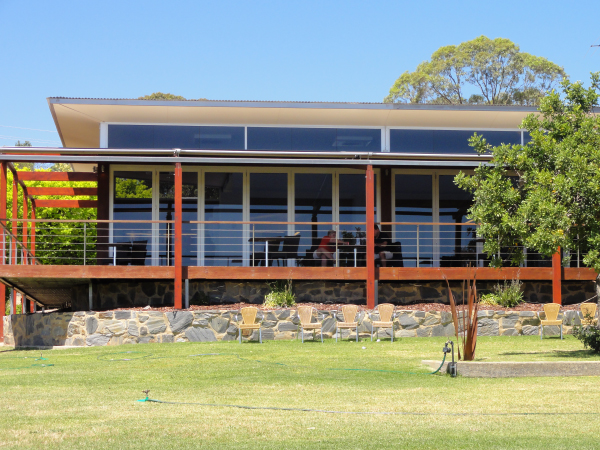 is a group of like-minded producers with a common goal to protect and promote small batch, sub-regional winemaking. We are six individual wineries, with different winemaking styles representing the breadth and diversity of our home – the Barossa Valley.
casacarboni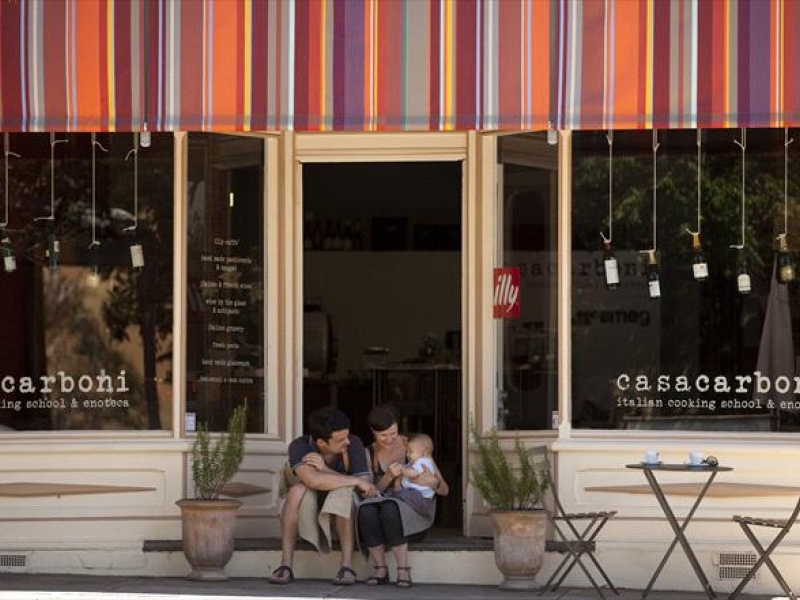 casacarboni is an Italian cooking school & enoteca/wine bar located in the picturesque town of Angaston. Fiona & Matteo Carboni relocated from Parma in Northern Italy in 2011 and Casa Carboni was born. Since that time, they have combined their extensive teaching skills,close relationships with producers and love of Italian cuisine and European wine, to provide an unforgettable unique experience for visitors to the Barossa and locals alike.
Mob: 0415 157 669
Barossa Farmers Market
Barossa Farmers Market is open every Saturday morning from 7.30am-11.30 am. Have breakfast,browse all the fresh food, fresh fruit & veggies, great bread from Eleni's, sample lots for free.Best to get there before 9am as it does get quite busy. A 5 min drive/ 15 min walk from the Barossa White House.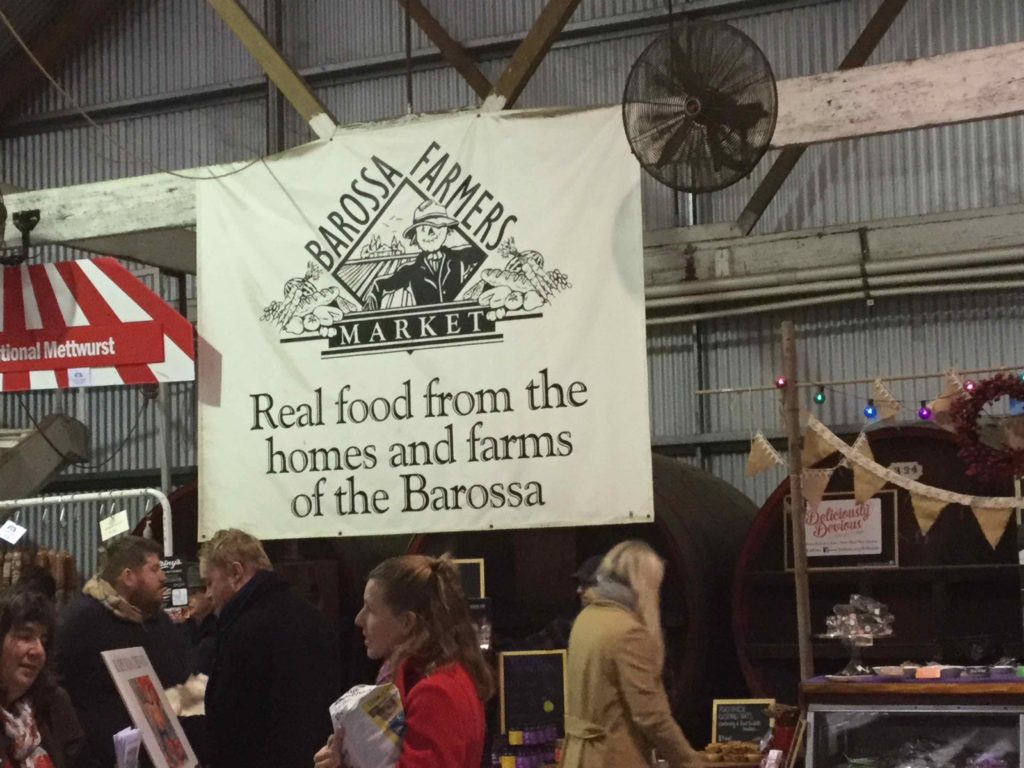 Wineries galore
There over 150 wineries in the Barossa Valley, most are only a short drive from each other which makes touring the Barossa so easy. We would be happy to give you our recommendations.
Biking or Walking
Explore our beautiful Barossa Trail, a 6 kms shared bike/walk paved path through the vineyards.Bikes can be hired in Angaston at the Thrifty Hardware or in Nuriootpa.The Trail starts a 5 min walk from The White House.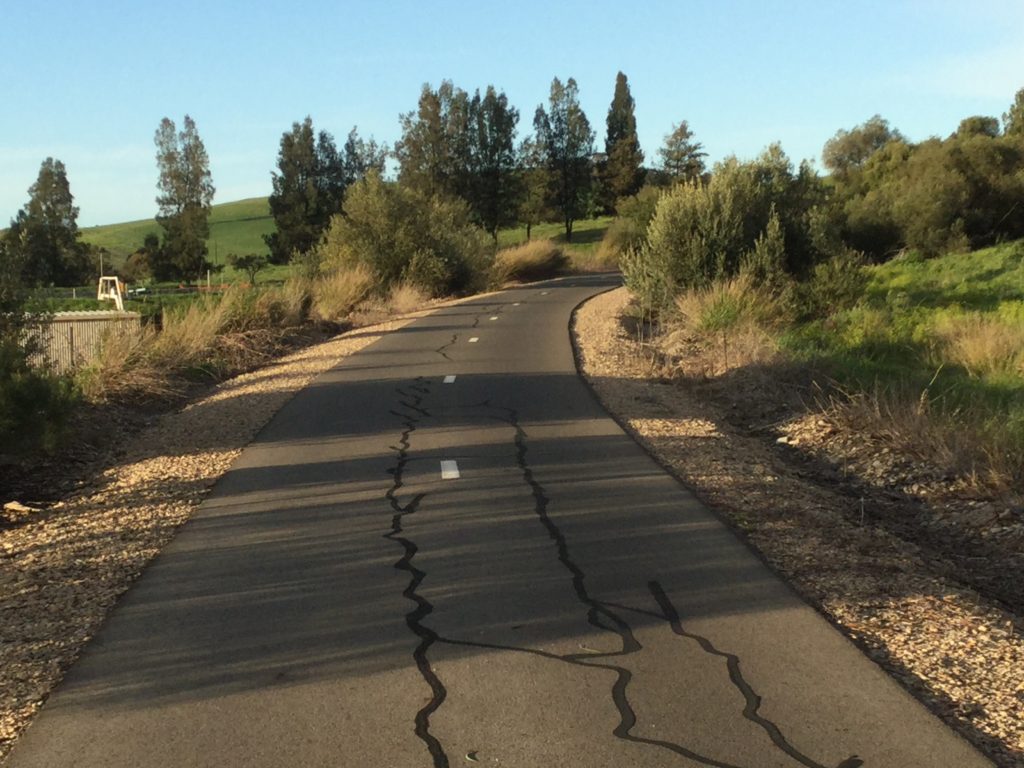 The Angaston – Nuri Trail
Stunning Barossa Views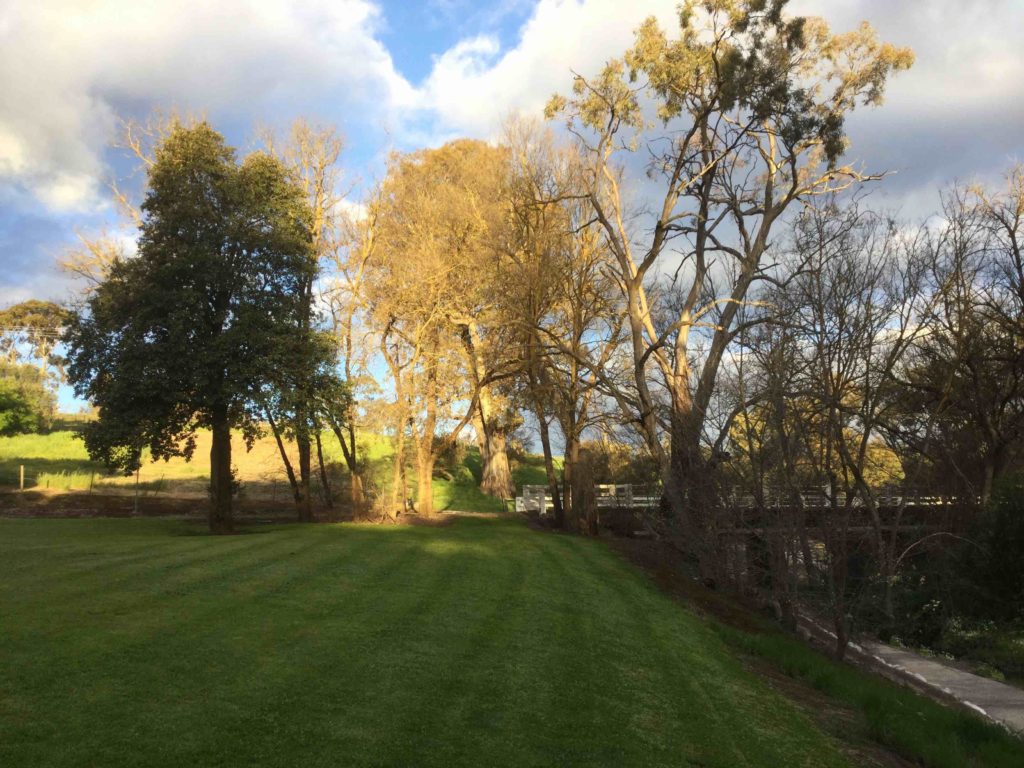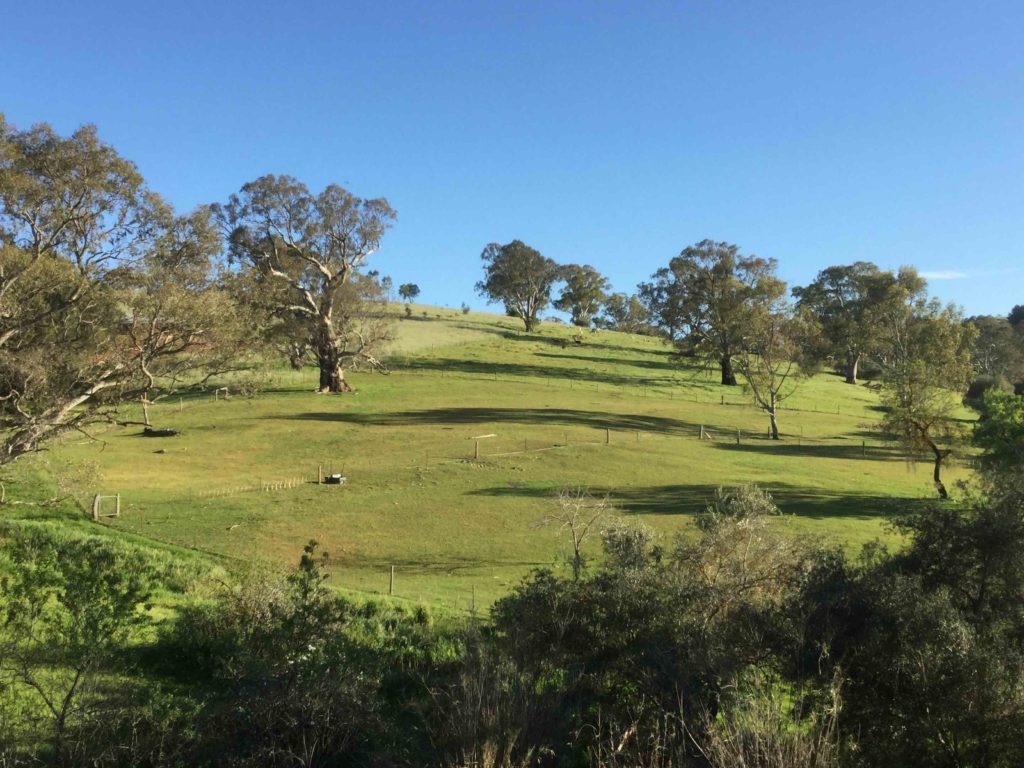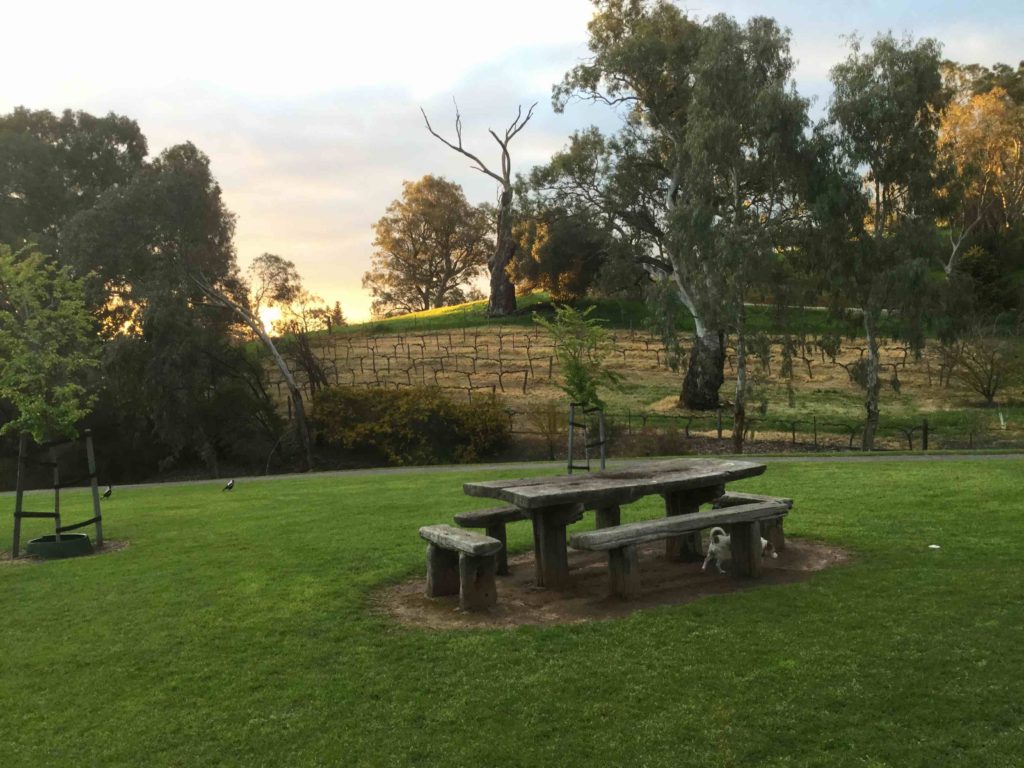 Next door